Uh oh...Unknown 0 can't display all the features of our site.
May we suggest an alternative browser? Because you won't want to miss out on all this goodness.
Well, hello!
Thanks for joining us. We invite you to discover a bit of what's behind the scenes here at Zazzle.
About Us
First and foremost, Zazzle is a company that's all about people... our employees, our customers, our sellers and our partners. We believe that having extraordinary people is the greatest possible asset and sustainable advantage for a company. We began with an idea 10 years ago, and publicly launched our website in the summer of 2005. It's been an adventure since then... and we've only just begun.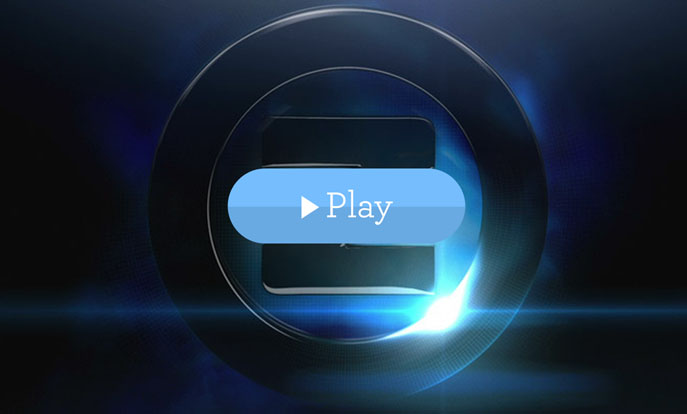 Our Mission
Our mission is simple: "To Enable Every Custom, On-Demand Product in the World On Our Platform." In other words, Zazzle is creating both the tools and the marketplace to make and sell anything you can imagine - customised. It's no small task but we're getting closer to this reality every single day. And we're having a blast doing it.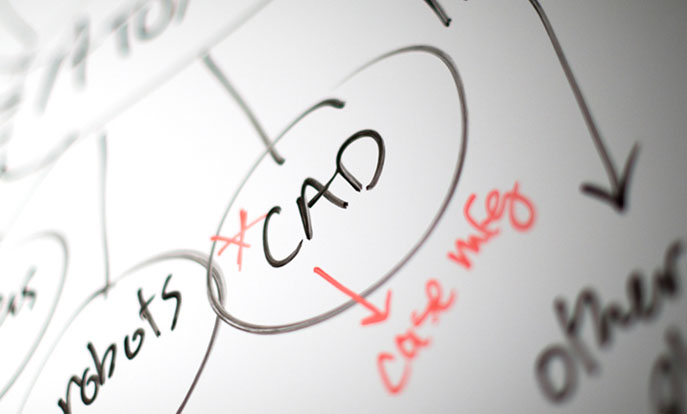 Our Technology
At Zazzle, we're developing the technology to turn your imaginative ideas into real products. We're tackling some of the hardest technical challenges around. Not only to develop cutting-edge software, but also innovative hardware and manufacturing systems.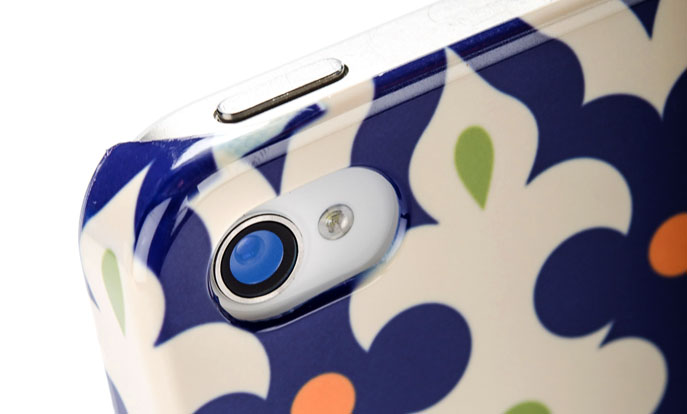 Our Products
Our products let you... be you! We're dedicated to providing you with an opportunity to express yourself through customisation. And we're committed to offering the highest quality custom products in the world, in an ever-expanding array of categories.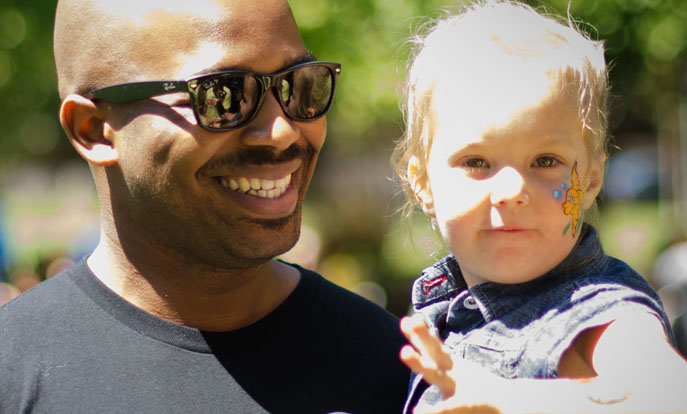 The People
Zazzlers are a passionate bunch. And we believe that anything is possible (ok, most anything). From PhDs in mathematics to physics champions to professional artists and manufacturing experts... we're a mixed bunch, but united by a passion to re-define commerce.
Become a Zazzler
The mindset at Zazzle is that anything is possible. With the right people and cutting-edge technology, we can empower the creativity of the individual. So our internal team are experts in their fields and smart, creative and motivated. Interested in joining the team? Click below to see the latest jobs.
View Open Positions & Apply
Zazzle in the Press
Redwood City, CA
Zazzle Kicks Off Holiday Hiring with Two Brand New 2015 Fiat© 500 Abarth Cars
Redwood City, CA – October 15, 2014 –
This year marks the beginning of a holiday season unlike any other. Zazzle is hiring more than 650 people across a variety of roles in our manufacturing facilities in San Jose, California plus additional locations in Redwood City, California; San Diego, California; and Cork, Ireland. We're looking for customer service representatives who can amaze and inspire our customers. We're looking for talent who can create one-of-a-kind products in our facilities – everything from digital press management to packaging production using highly technical equipment. We're focused on quality, speed and accuracy – and we're looking for detail-oriented individuals who are driven not only to expand their skill set but to create holiday magic.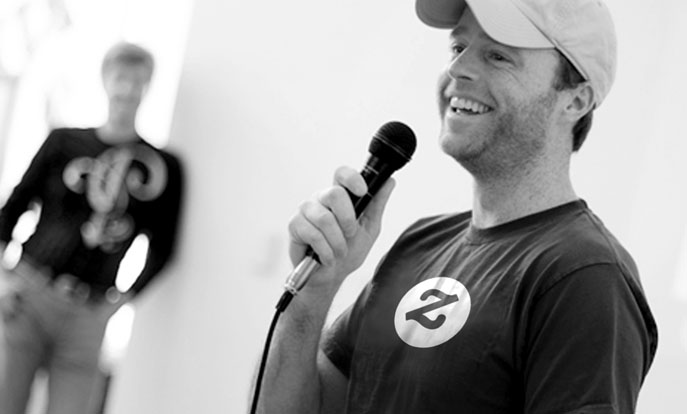 Check Us Out
Don't forget to follow, tweet, comment, like and share us!