Well, hello!
Thanks for joining us. We invite you to discover a bit of what's behind the scenes here at Zazzle.
About Us
First and foremost, Zazzle is a company that's all about people... our employees, our customers, our sellers and our partners. We believe that having extraordinary people is the greatest possible asset and sustainable advantage for a company. We began with an idea 10 years ago, and publicly launched our website in the summer of 2005. It's been an adventure since then... and we've only just begun.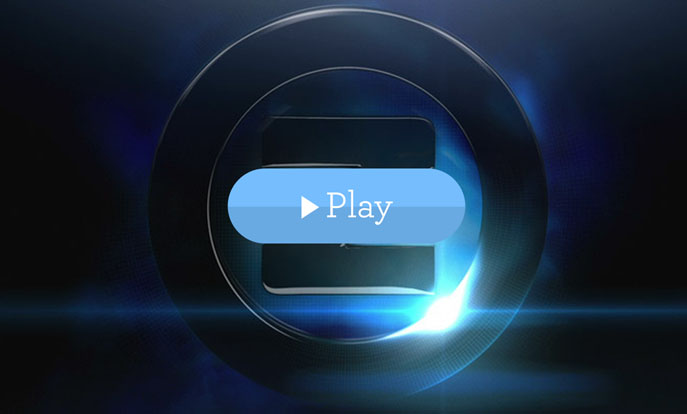 Our Mission
Our mission is simple: "To Enable Every Custom, On-Demand Product in the World On Our Platform." In other words, Zazzle is creating both the tools and the marketplace to make and sell anything you can imagine - customised. It's no small task but we're getting closer to this reality every single day. And we're having a blast doing it.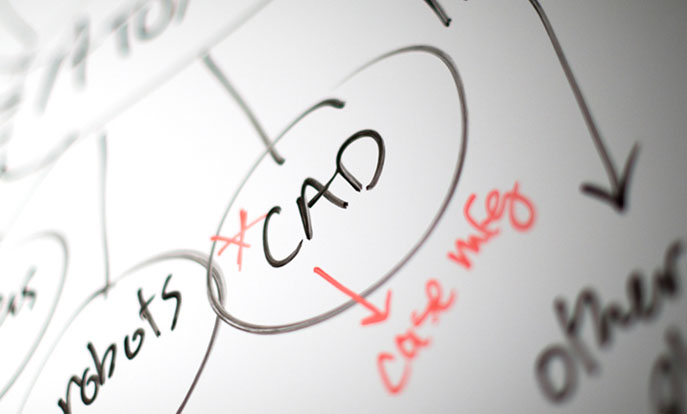 Our Technology
At Zazzle, we're developing the technology to turn your imaginative ideas into real products. We're tackling some of the hardest technical challenges around. Not only to develop cutting-edge software, but also innovative hardware and manufacturing systems.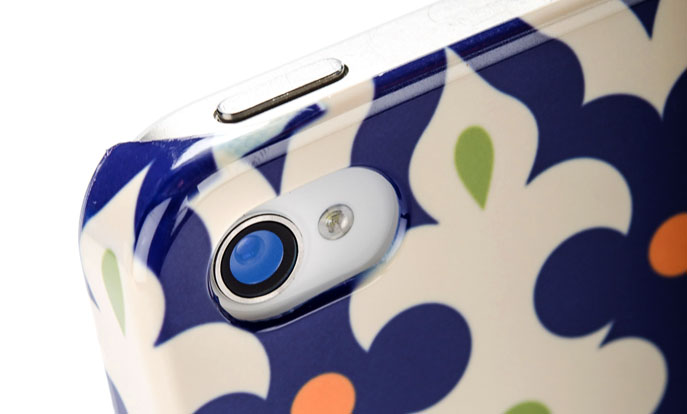 Our Products
Our products let you... be you! We're dedicated to providing you with an opportunity to express yourself through customisation. And we're committed to offering the highest quality custom products in the world, in an ever-expanding array of categories.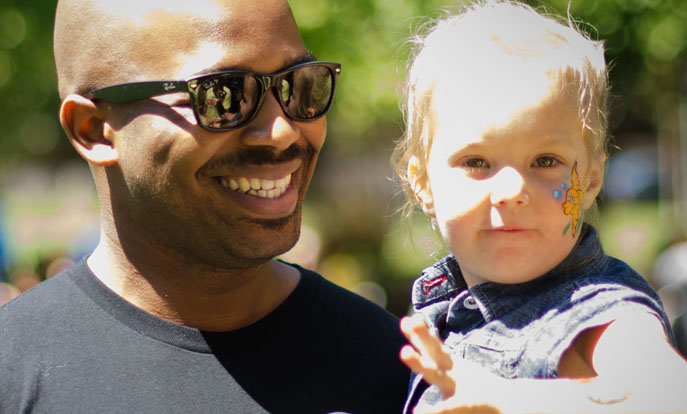 The People
Zazzlers are a passionate bunch. And we believe that anything is possible (ok, most anything). From PhDs in mathematics to physics champions to professional artists and manufacturing experts... we're a mixed bunch, but united by a passion to re-define commerce.
Become a Zazzler
The mindset at Zazzle is that anything is possible. With the right people and cutting-edge technology, we can empower the creativity of the individual. So our internal team are experts in their fields and smart, creative and motivated. Interested in joining the team? Click below to see the latest jobs.
View Open Positions & Apply
Zazzle in the Press
Redwood City, CA
Curate and Share Your Favorites with Zazzle Collections
Redwood City, CA — May 1, 2015 —
Zazzle has just launched a new Collections feature that allows anyone to curate and showcase a personal selection of Zazzle products. Collections are a fun and eye-catching new way to share multiple products with friends, followers and customers, and to organize products into different topics and events. Designers can also more easily sell related products by creating coordinating sets and grouping designs by theme or occasion.
Collections are a great way to showcase various products in a single, beautiful webpage. This feature allows anyone to create a unique URL with Zazzle that showcases a personal selection of products. This feature is easily accessible from any product page by clicking the "Add to" button on the right hand side. You can create the perfect selection of coordinated products for any event, theme, or occasion that speaks to you. The finished webpage is a lovely grid of your chosen products, plus a customizable hero banner at the top of the page. You can easily browse and manage your Collections by clicking on "Collections" in the member drop-down menu in the header or by going to My Profile > Collections. You'll see a beautiful grid of your chosen products, perfect for sharing and displaying on social media and more.
continue reading press releases »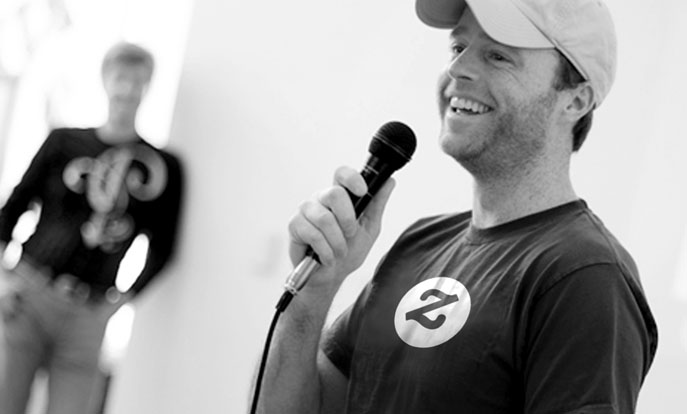 Check Us Out
Don't forget to follow, tweet, comment, like and share us!