~~~ ALL ITEMS IN ALL OF MY SHOPS CAN BE CUSTOMIZED BY YOU ! ~~~
My designs come in a variety of styles for you to choose from, but don't let that stop you from using your own creativity to express your unique personality. That's right! EVERYTHING in this shop is customisable! Simply click the
CUSTOMIZE IT
link on the product page and move design elements around to explore what will look best on you! You can add your own text or images, change colours, add new backgrounds, change product sizes, styles, colours, and shapes. The possibilities are endless!
This is the sister gallery to
The Pidgie Fund
, both of which are owned by
The Twighlight Manor Press
.
Did you know I have Autism? Many people are taken back by that, because they think of Autism as a s Disease" and for some reason have no idea that with Autism, grow up to be adults with Autism. Autism does not go away because it is not a disease! Autism stays with you for life. You can find my Autism Awareness products, including products for Adults with Autism and t-shirts for Autism Service Dogs at:
Puzzled By Autism?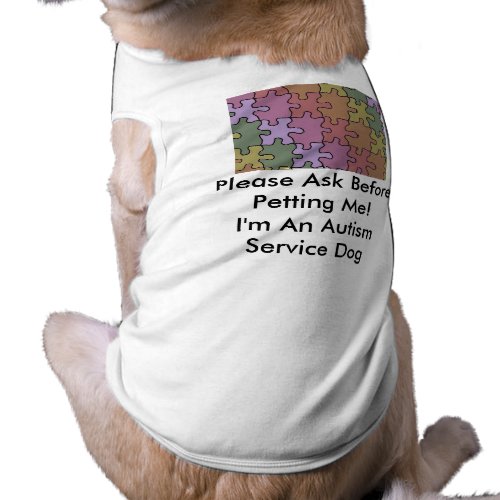 autism puzzle pieces 35
by
PuzzledByAutism
View more
Puzzled by autism Pet Clothing
Other galleries I run include:
The Talking Car
The Rabbit Hole
Old Orchard Beach, Maine Photography
My newest gallery
EK's Dogs
, features my art on dog clothing.
The postage stamp choices below represent some of the different designs and themes created EelKat for
Copper Cockeral Cards & Gifts
A Twighlight Manor Company. Please Click Each Stamp Below To View It In A Larger Size
















































Like my designs? Want to sew cloths, tote bags, curtains, and pillows to match? Now you can using my line of custom fabrics created using the same designs sold here on Zazzle!
http://www.spoonflower.com/profiles/eelkat
Fabrics available in clothing, quilting, designer, or upholstery weights. Prices starting at just $18 a yard. Do you see one of my drawings that you like and want made into fabric? Let me know. All of my paintings will eventually become available as fabric, but it's a long process, so if there's one you want to see come out sooner than others, just tell me. Thanks!
Like my art? Want to know the story behind the artist?
Have you ever wondered what the world looks like to someone with Autism?
Be sure to read my book:
For Fear of Little Men
The Autobiography of an Autistic Alien-Abductee Homeless Woman From Maine
Cover art and book by Maine artist & author Wendy C. Allen
The book can be purchased, by clicking on the link below: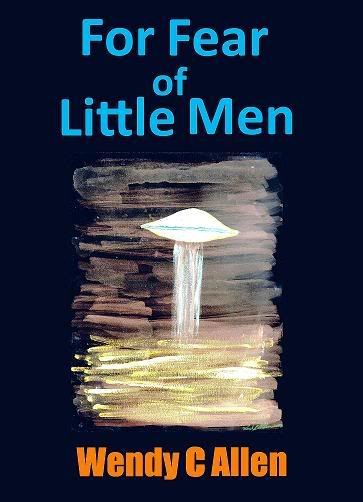 Hey, you know what? I sell Avon! I'm an Independant Avon eRepresentative and that means you can buy Avon from me, 24 hours a day, from your computer, from anyplace in the world, and Avon will ship it to you
My mum and 3 brothers each have their own Zazzle Galleries, so be sure to check out their work as well @
Tiddledeewinks
FlashAllen
The Juiceman
Johnny 5 Allen
You can find out
How I Became An Artist
. For those of you who have asked what I use to create my art work, here is info about
My Art Equipment
, and for those just starting out, I recommend using these books because they are the
Best Art Instruction Books
and the ones I use myself. You can find out more about me @
Who is This EelKat Person Anyways?
. And you can find out more about Copper Cockeral @
Copper Cockeral Cards & Gifts
Thank you for visiting my sites.
~~EK