apron martial arts in the kitchen
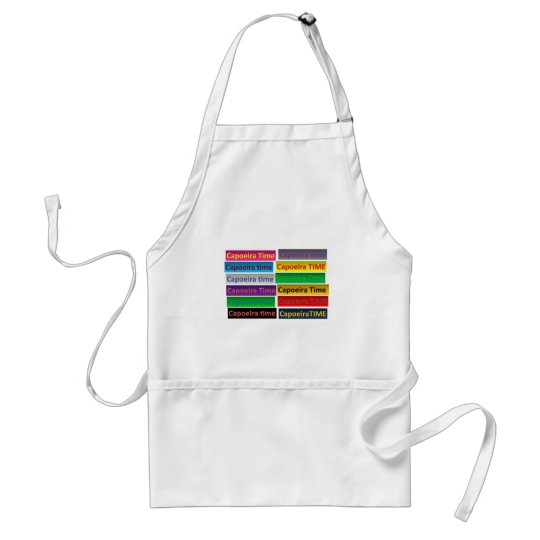 Details
Details
Details

Size: Standard Apron
Our medium length apron has three spacious pockets in the front so it holds everything whether you're cooking, painting or gardening. It's made from a 35/65 cotton-poly twill blend and it's machine washable. Slightly wider than our longer version, it's 61cm L x 71cm W. Made and shipped from the USA.
apron martial arts in the kitchen
Aikido Baguazhang Capoeira Chanbara Choi Kwang-Do Chung Moo Doe Daito Ryu Aiki Bujutsu Gatka Hapkido Hwa Rang Do Iaido Japanese Sword Arts Jeet Kune Do Ju Jitsu Judo Kajukenbo Karate Kendo Kickboxing Krav Maga Kuk Sool Won Kumdo Kung Fu Kyudo Muay Thai Naginata Ninjutsu Pyong Hwa Do Russian Martial Art Savate Shintaido Shorinji Kempo Silat Stav Tae Kwon-Do T'ai Chi Chuan Taido Tang Soo Do/Soo Bahk Do Vovinam Viet Vo Dao ninja black belt teacher mestre sensei master
There are no reviews for this product yet.
Aprons
karate
martial
arts
kick
kiss
love
got
passion
All Products:
karate
martial
arts
kick
kiss
love
got
passion
Product ID: 154648022773595720
Created on